3X NORTH CAROLINA STATE CHAMPIONS!

Welcome to the home of stars
Founded in 2012, the club has a history of developing players for state and national team championships.
We provide hockey instruction by Professional Coaches who have credentials and experience and are committed to the development of the Carolina Stars Players.
Our Mission is to develop hockey players in a safe and fun environment and to provide an instructional experience that allows a player to improve their skills, knowledge of the game, and overall self-confidence as it relates to the game through a "positive" learning experience.
The game of hockey should be fun for everyone who plays it. By continually learning and developing the fundamental skills and knowledge of the game, each player will gain the confidence and self-esteem to be able to compete and enjoy the game at every competitive level.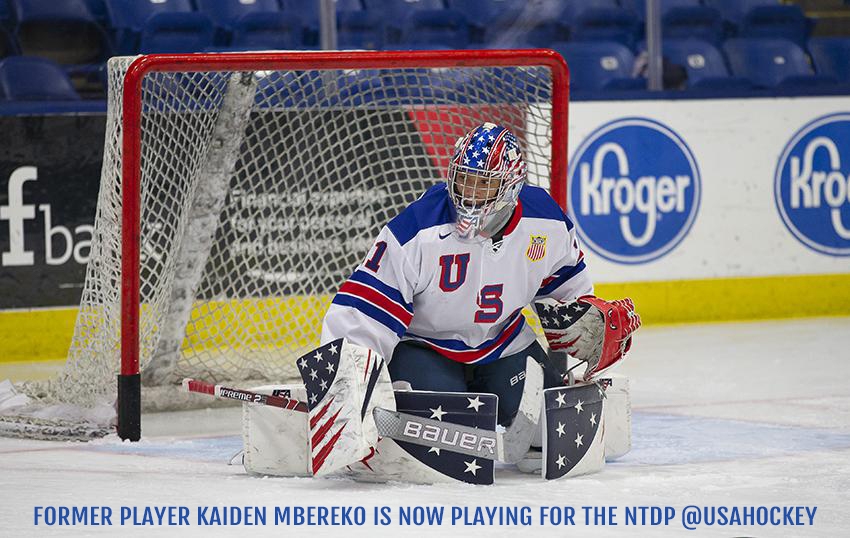 We are a family friendly recreation facility that offers kids programs as well as public ice skating, swimming lessons, and a fitness facility.

Our regulation size ice rink is home to Public Skating, Adult Hockey Leagues, Sportsplex Hockey Academy Camps and Classes, Youth Hockey Teams, Learn-to-Skate Classes, Figure Skating, Synchronized Skating, Broomball, and Private Lessons.

The Field House at the Orange County Sportsplex is a multi-use facility that has much to offer! It is home to twin basketball courts that are available for pick-up games, numerous leagues, and even clinics and camps! There are also 6 premiere Pickleball courts that house public play and Ladder tournaments for beginner, intermediate, and advanced players. The two courts are also available for volleyball.

Another addition to the Field House is our outdoor turf field that is equipped with lights for evening leagues or camps. The turf field is available for lacrosse, field hockey, soccer, and flag football. For our soccer program we run developmental skills camps and clinics for the younger ages.
Kevin Kamenski
Hockey Director
Scott Burgess
General Manager
Mackenzie Bunney
President
TJ Douglass
Vice President
Want to join the Carolina Stars management team? Call or e-mail today and become a Director Representative!
tryout for the stars!
#wemakememories #ourfutureisbright #gostars
"The Stars hockey program exceeded all of my expectations and made me a better two way player and teammate!"
"I LOVE my coach and teammates!"
"Playing knee hockey with my teammates and having a coach that cares about all of us --- We are one big family!"