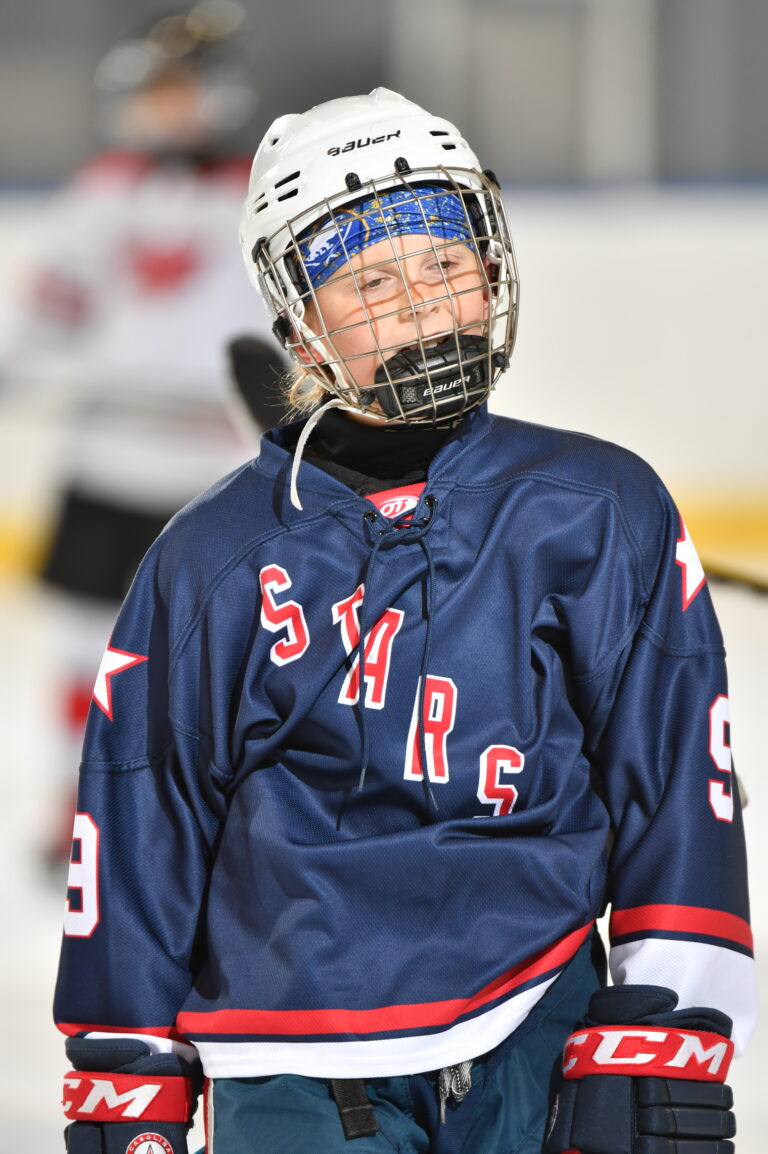 The Carolina Stars PeeWee AA hockey team is one of the top teams in the United States.
During the 2022-2023 season the Stars finished with a record of 47-12-3.
Their most recent accomplishment is winning the prestigious Chicago CCM Shuffle this past April against teams from Chicago, Korea, California and Florida. The Stars future is looking bright!
The Stars will play in the EJEPL (high performance league) during the 2023-2024 season.
Since the Stars were formed, the association has won the State of North Carolina 3 times.
2015 North Carolina State Champions
2017 North Carolina State Champions 
2018 North Carolina State Champions