Carolina Stars Hockey News
New Hockey Director
The Carolina Stars Hockey Association is pleased to announce that Kevin Kamenski will serve as the new Hockey Director.  Kevin has over 20 years of experience in coaching and training ice hockey players and is a Level 4 Advanced USA Hockey certified coach.
Kevin has a passion for hockey and truly enjoys sharing his love for the game. Prior to joining the Carolina Stars, Kevin spent two seasons coaching the Jr. Canes 16U girls AA team. Kevin also spent three seasons coaching the Jersey Hitmen 18U AAA Tier 1 team and was named USPHL 18U Coach of the Year in 2014 / 2015 season. Kevin also owned and operated Elite Sports Academy, LLC (ESA Hockey) from 2007 to 2010 where Kevin was dedicated to providing the highest level of ice hockey training available. ESA Hockey provided a full range of training options that included; private lessons, small group training and clinics.
"I am extremely excited to join the Carolina Stars family. I look forward to developing hockey players in a fun, positive and secure environment where a player can improve their skills, confidence, and knowledge of the game."
Best, 
Kevin Kamenski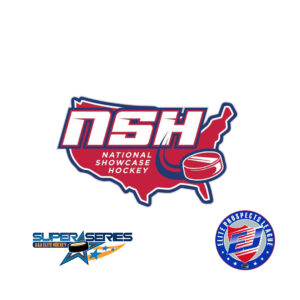 Carolina Stars Hockey News
Stars Off To Play College Hockey
Congratulations to the following Stars Players off to play College Hockey! 
Nathaniel Barr – Robert Morris University
McGrath Kerwin – University of South Florida
Conner Weeks – East Carolina University 
Evgeni Misunin – NorthEastern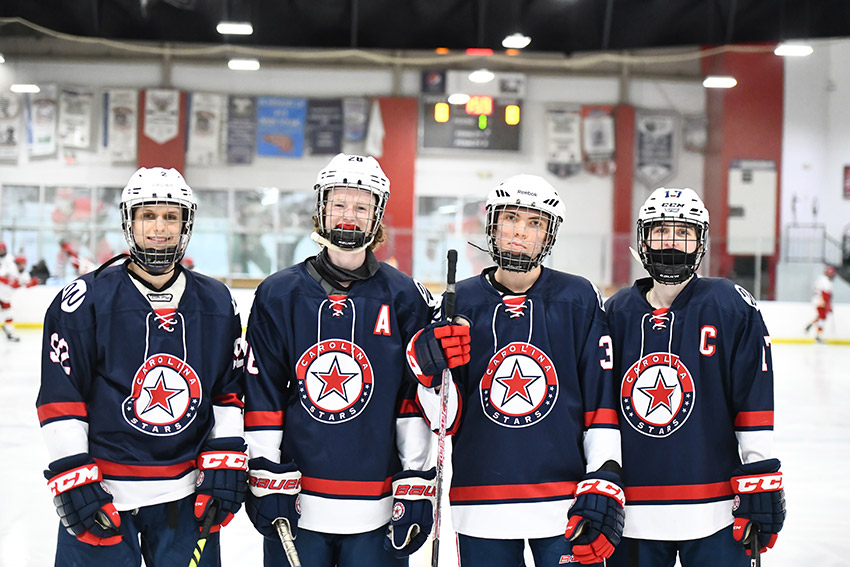 Carolina Stars Hockey News
Minnesota Hockey Hub
Cooper Jacobson making an impact this season! Good Luck at the USA Hockey Festival Coop!!
Carolina Stars Hockey News
Carolina Stars @Canes Game vs Florida 04/08/21
Members from the Carolina Stars 9UAA Team made the Jumbotron this evening at the Carolina Hurricanes Game! #lookinggoodstarsfamilies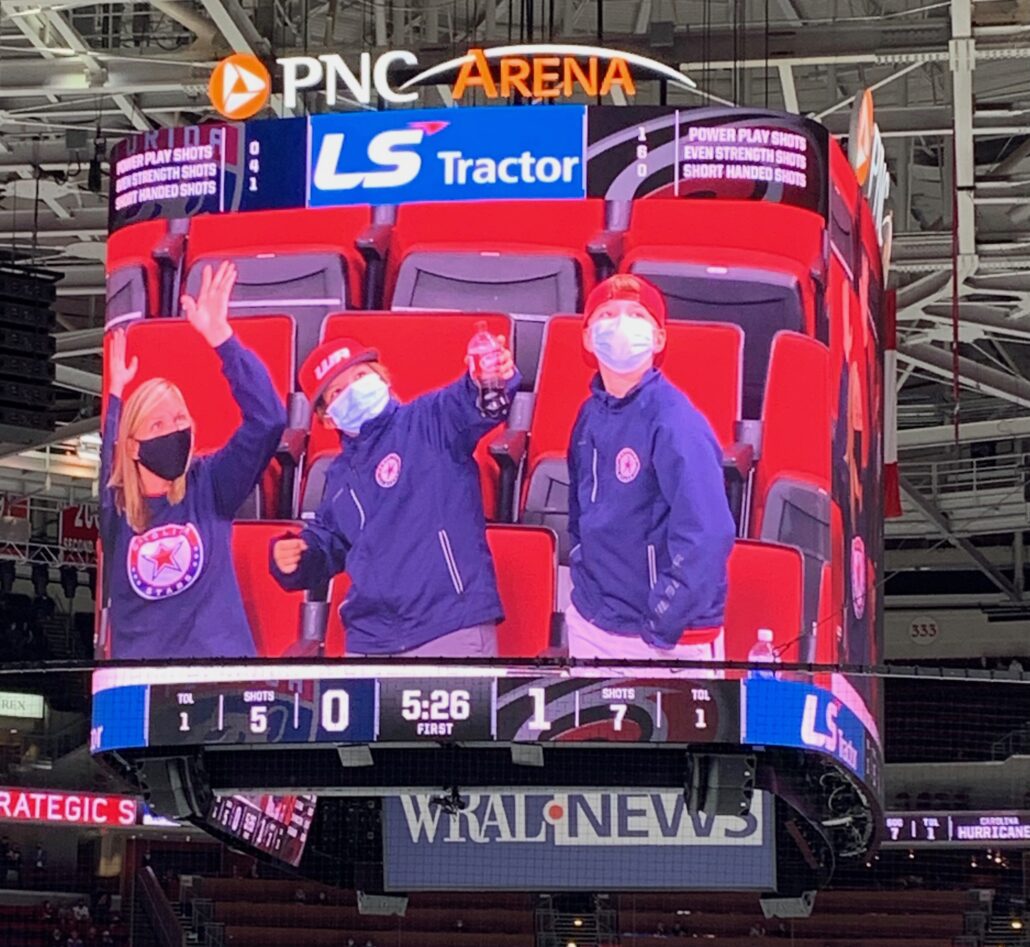 Carolina Stars Hockey News
Carolina Stars Hockey launches new website
Carolina Stars Hockey has launched a new innovative website that is easy to navigate for parents, players, and coaches.
The new website allows Carolina Stars Hockey members to track statistics, schedules, and player profiles.  Important dates pertaining to tryouts, camps and other hockey related news will also be posted regularly on the website.
Carolina Stars Hockey News
Carolina Stars Hockey wraps up 2020/2021 season
The Carolina Stars completed a unique 2020-21 season with 9 teams and 184 members.
Each player in the program improved their play despite the difficulties brought from Covid-19. Our 9U AA and 14U AA teams finished second overall in League play.
The Carolina Stars program looks forward to continued success in the 2021 season.