Carolina Stars Hockey News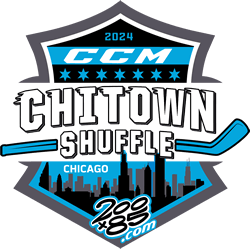 Stars win "AAA" Division at Chicago
The Carolina Stars Pee Wee "AA" Hockey team entered into the prestigious 200×85 Chitown Shuffle "AAA" tournament this Spring and came out on top as the first team from North Carolina to win the tournament since it started back in 2003.
Boys 2012 Jetspeed Division
Twenty-four teams squared off in the Boys 2012 Jetspeed Division and of the four teams advancing to the semi-finals, two were undefeated in regulation through the round robin, Coast 2 Coast PD, and Southeast Elite Hockey. However, both were upset, setting up a Carolina Stars versus Tri-Valley Blue Devils final. With matching records at 4-0-1, these two teams were looking for their fifth and banner-earning win. The Carolina Stars and Lukas Hughes, Howie's Hockey MVP for the 2012 Jetspeed Division, prevailed by the final score of 5-1.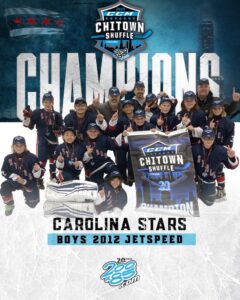 About:
The CCM Chi-Town Shuffle marked the start of 200×85's 2023 spring/summer season. From Seoul to San Diego, a record 416 teams traveled to compete in Chicago.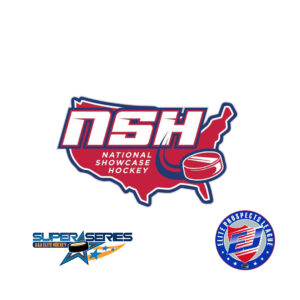 Carolina Stars Hockey News
Stars Off To Play College Hockey
Congratulations to the following Stars Players off to play College Hockey! 
Nathaniel Barr – Robert Morris University
McGrath Kerwin – University of South Florida
Conner Weeks – East Carolina University 
Evgeni Misunin – NorthEastern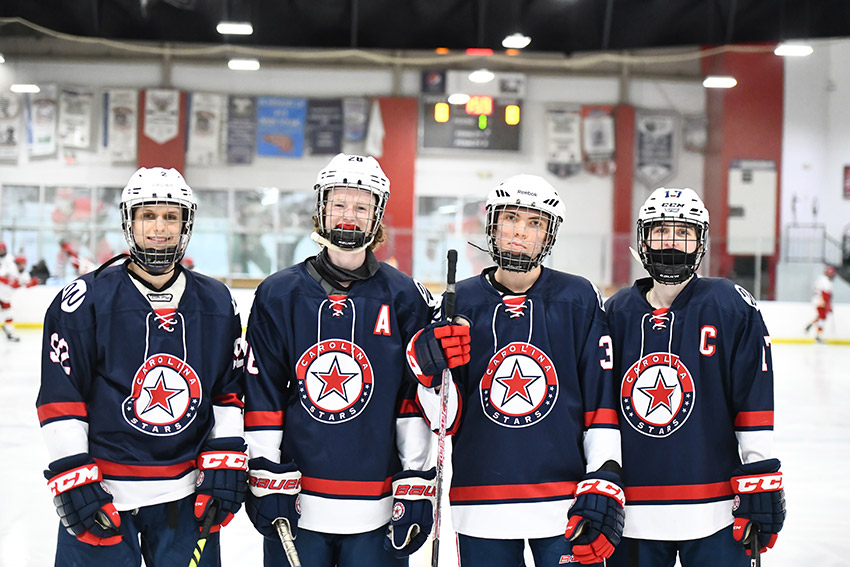 Carolina Stars Hockey News
Minnesota Hockey Hub
Cooper Jacobson making an impact this season! Good Luck at the USA Hockey Festival Coop!!
Carolina Stars Hockey News
Carolina Stars @Canes Game vs Florida 04/08/21
Members from the Carolina Stars 9UAA Team made the Jumbotron this evening at the Carolina Hurricanes Game! #lookinggoodstarsfamilies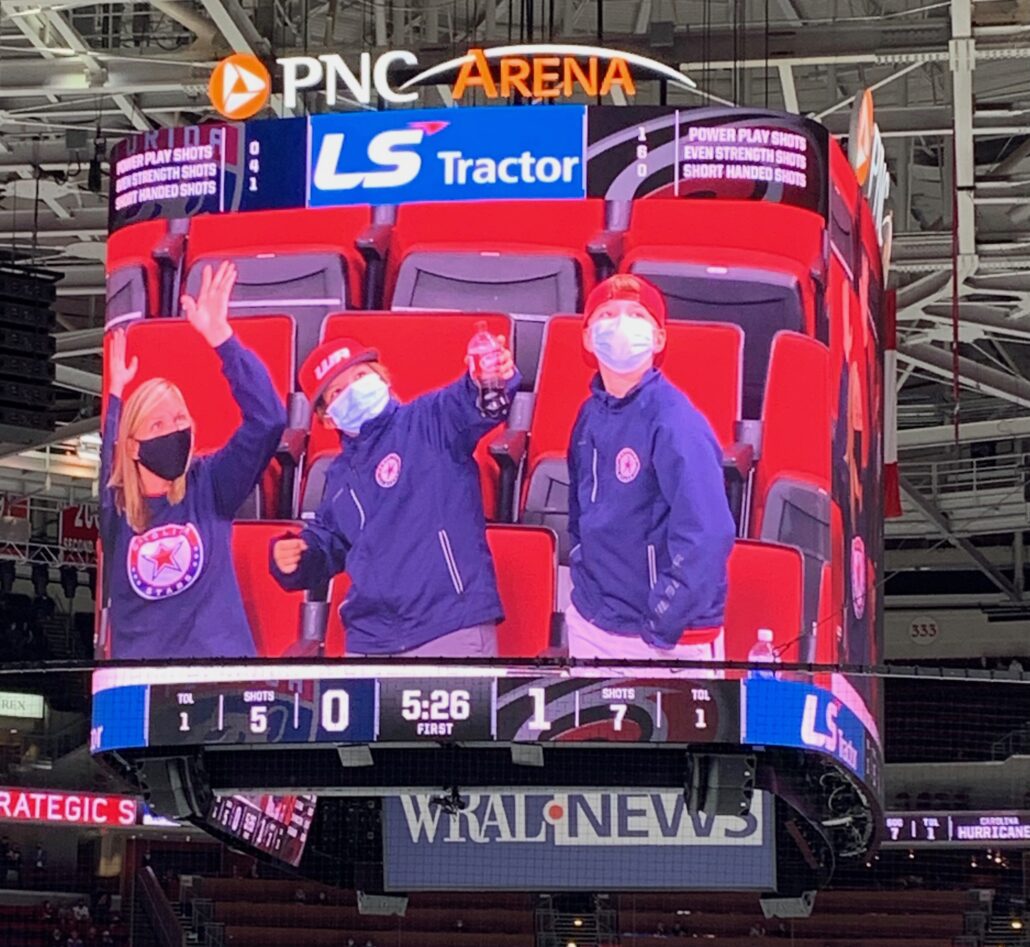 Carolina Stars Hockey News
Carolina Stars Hockey launches new website
Carolina Stars Hockey has launched a new innovative website that is easy to navigate for parents, players, and coaches.
The new website allows Carolina Stars Hockey members to track statistics, schedules, and player profiles.  Important dates pertaining to tryouts, camps and other hockey related news will also be posted regularly on the website.
Carolina Stars Hockey News
Carolina Stars Hockey wraps up 2020/2021 season
The Carolina Stars completed a unique 2020-21 season with 9 teams and 184 members.
Each player in the program improved their play despite the difficulties brought from Covid-19. Our 9U AA and 14U AA teams finished second overall in League play.
The Carolina Stars program looks forward to continued success in the 2021 season.